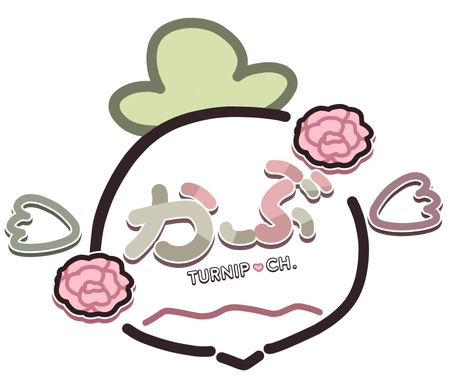 0/5 slots
(waitlist open)
---
CHIBI BLOBS
Winking Icons ($15)
flat colors
includes gif & png files
simple/solid color bg
(complex details may be simplified)
(will be completed within 1 week)
reactive pngs ($25)
softer lines + shading
bg & transparent versions
will include gif file if requested
expressions change upon request
(complex details may be simplified)
(will be completed within 2 weeks)
Concert Screen ($70)

will include gif & psd file
simple/flat colors
will make additional parts move upon request (simple movements only due to me being a beginner at this)

+10 for additional props/accessories
+$20 for additional character
(completion time will take about 1 month due to personal schedule)
TERMS OF SERVICE

All payments must be made upfront. I will not start on your commission until full amount is paid!
Paypal ONLY
I reserve the rights to my artwork.
First 2 revisions are free. After that I will charge an additional $10 per change/edit. (after sketch phase)
References are required or I will decline your commission.
All commissions noncommercial/commercial can used on streams, videos, and social media as long as I'm credited!
Only commercial commissions may be used for merch and things in that category!
I do have a job outside of art and streaming that takes up a large portion of my time so commissions may be delayed. At times commissions can take up to 2-3 months for completion however I will do my best to update you during the entire process!
Refunds are only available if I feel like I've taken too long to complete your commission or if I haven't started on it!Do not claim any of my work as your own.
I have the right to refuse you service.
twitch screens

overlays - $15 each
screens - $20 each

(can take up to 1 month for completion)
Panels ($6 each)
(can take up to 1 month for completion)
LOGOS
noncommercial use - $50
commercial use - $100

i will include the psd file upon request
drawn on 2000x2000 canvas but can change upon request!

(can take up to 1 month for completion)
| will draw | | won't draw |
| --- | --- | --- |
| - ocs | - | stolen art/designs |
| -kemonomimi | - | elderly people |
| - semi-nsfw | - | full nsfw |
| -fanart | - | lewded underage characters |
| - android | - | mech |
| - furries | - | detailed/overly complex designs |
| - chibi muscles | - | detailed(?) muscles |